Commercial Use Planner Templates, Commercial Use Journal Templates, and Commercial Use Printables for Affinity Publisher, Affinity Designer, Canva, and Microsoft PowerPoint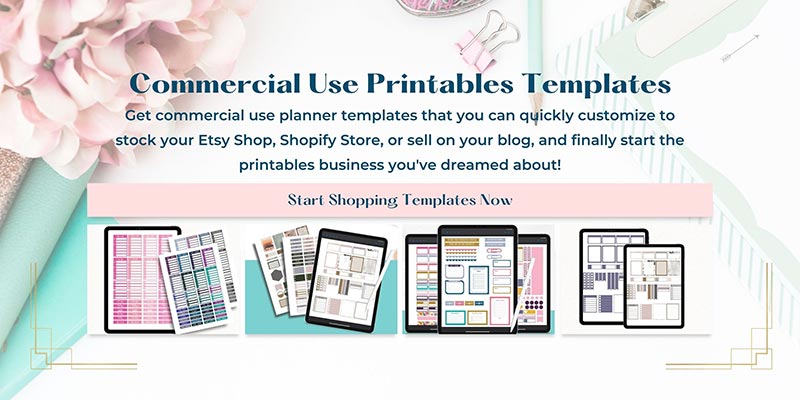 Create lovely printable journals for your shop or blog with these commercial use printable journal templates. Easily customize these journal templates to create the journals your customers are looking for. Shop from a selection of Commercial Use Affinity Publisher Journal Templates and Commercial Use Canva Journal Templates to start or grow your printables business or journal business.
WHAT'S NEW
Browse these beautiful things and make something lovely.