Commercial Use Planner Templates, Commercial Use Journal Templates, and Commercial Use Printables for Affinity Publisher, Affinity Designer, Canva, and Microsoft PowerPoint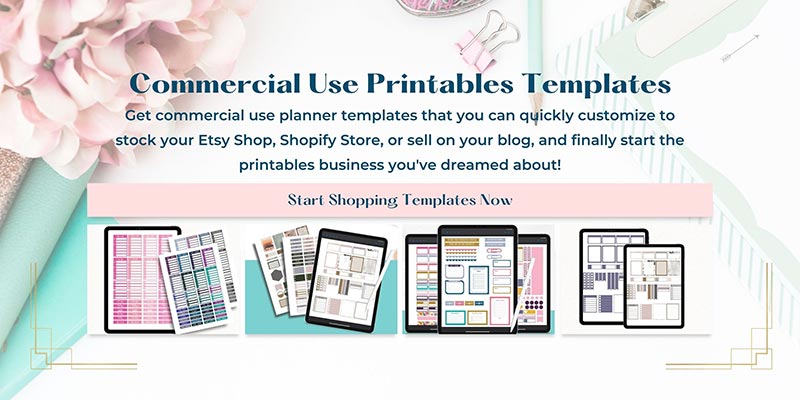 Commercial use printables templates help you create beautiful planner printables fast! These Affinity Publisher templates help you design low-content products quickly and easily. Stock your Etsy shop or website and start selling printables today!
WHAT'S NEW
Browse these beautiful things and make something lovely.