Note: This resource guide for December Deals, Giveaways, & Bundles may contain affiliate links which allow me to earn a small commission when you use my affiliate links. This is at no cost to you. While these may be affiliate links, I DO NOT promote businesses and/or products that I have not used myself.
Own an Etsy printables shop or blog and looking for resources to grow your business? Take a look at this curated collection of resources for printable templates, planner templates, journal templates, planner sticker templates, digital planner training courses, printable design courses, website design resources, and more. Start or grow your printables business today!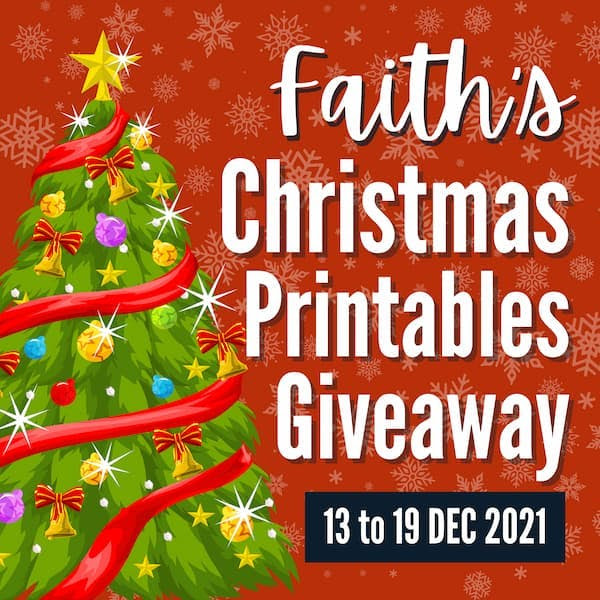 Time to freshen up your printables store! The Fresh Start PLR & Printables Bundle will help you build your store quickly with professional content and printables just in time for all the goal setting traffic.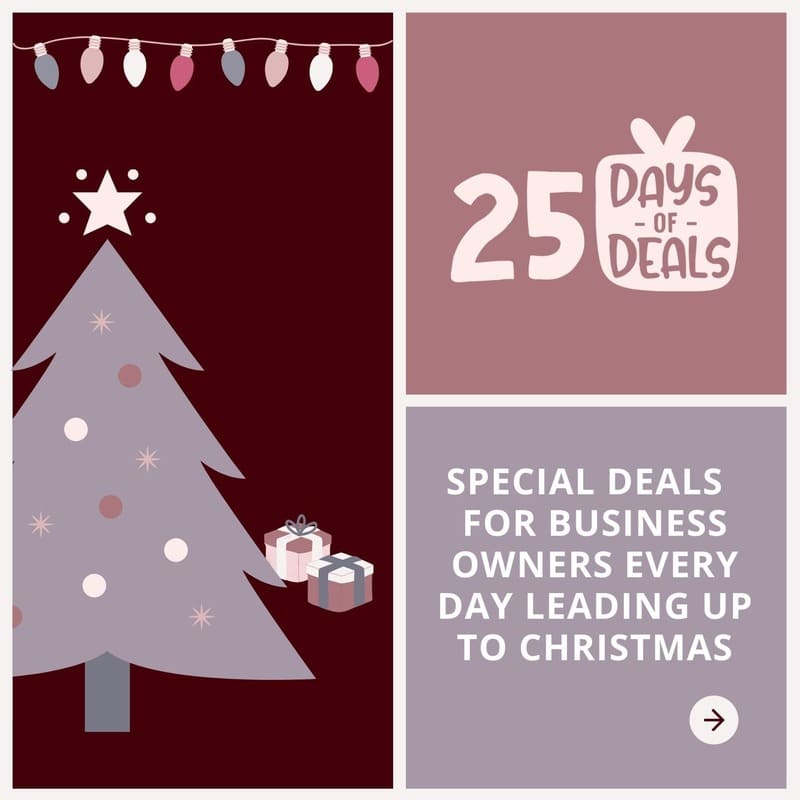 Kimi Kinsey is hosting a holiday bundle event, 25 Days of Deals. She and a few of her entrepreneur friends have gather to offer discounted products, freebies, and bonuses to bring you amazing products for you or your business. Get offers for amazing products every day this month leading up to Christmas morning! Check out the 25 Days of Deals today!